Description
Wheel size 4"x1-1/2", Deck Wheel - 4"x1-1/2", 1-1/2" offset hub, 1/2" center hole.
Replaces John Deere M89339. Also replaces Gilson 245946, LawnBoy 701756, Snapper 26122, 7026122, 7026122SM, Yazo 2302-126
John Deere M89339
Lawn-Boy 701756
Gilson 245946
Snapper 26122
Snapper / Kees 7026122, 7026122SM
Yazoo 2302-126
Smooth Plastic
4" x 1-1/2"
1-1/2" Offset Hub
1/2" Center Hole
Payment & Security
Your payment information is processed securely. We do not store credit card details nor have access to your credit card information.
Customer Reviews
Write a Review
Ask a Question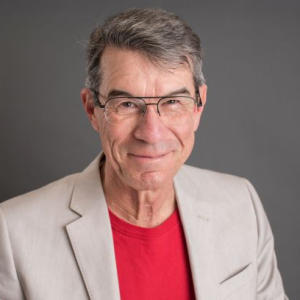 AG
02/25/2021
Austin G.

United States
Great service
I was able to adapt the wheels to the mower I have. I could not find 4" wheels anywhere and sawing down the hubs did the trick on these. When I asked about these via messenger, I received a prompt response with the assurance that I could send them back if necessary, and as noted, I did not have to. I felt that MowMore was interested in solving my problem, and not just in selling me parts.